Informationen über das Album We Shall Overcome: The Seeger Sessions von Bruce Springsteen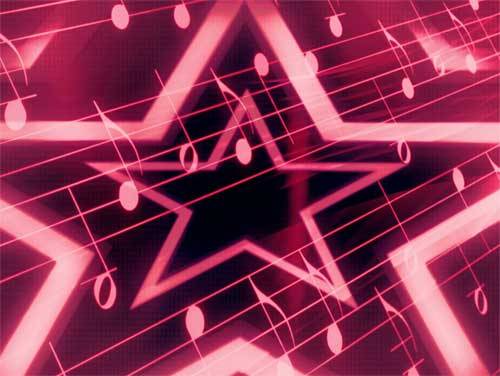 Wir vorstellen Ihnen das neue Album von Bruce Springsteen mit dem Titel We Shall Overcome: The Seeger Sessions. Das Album wurde am Dienstag 25 April 2006 herausgegeben.
Das ist die Liste der 17 Lieder, dass das Album bestehen. Sie können draufklicken, um die Übersetzung und den Text zu sehen.
Hier ist eine kleine Liederliste, die sich Bruce Springsteen singen entscheiden könnte, einschließlich des Albums, aus dem jedes Lied kommt:
Froggie Went a Courtin'
John Henry
Bring 'Em Home
Shenandoah
Buffalo Gals
How Can I Keep From Singing?
Einige Texte und Übersetzungen von Bruce Springsteen
Meistgesehene Übersetzungen diese Woche
Neueste Alben hinzugefügt